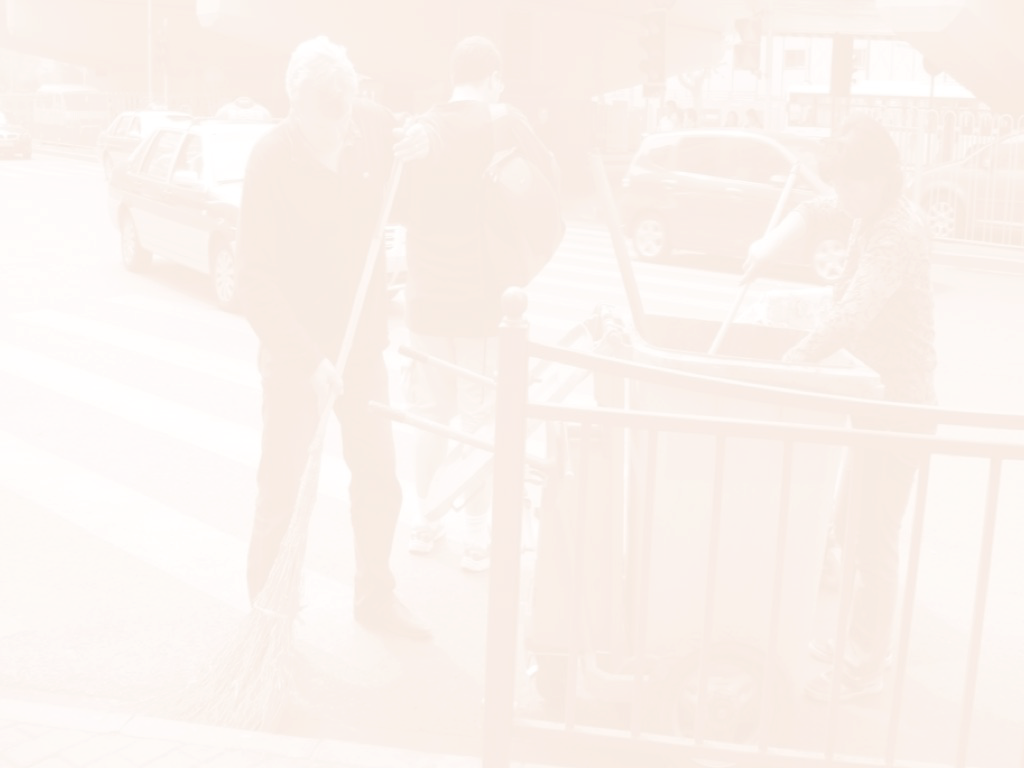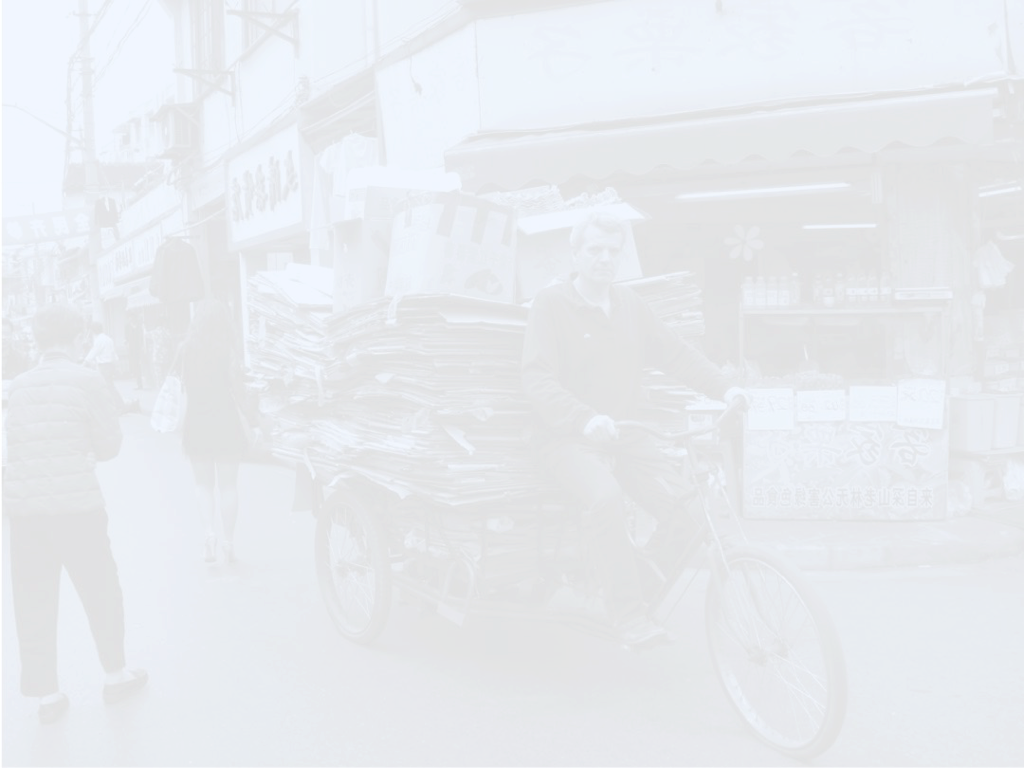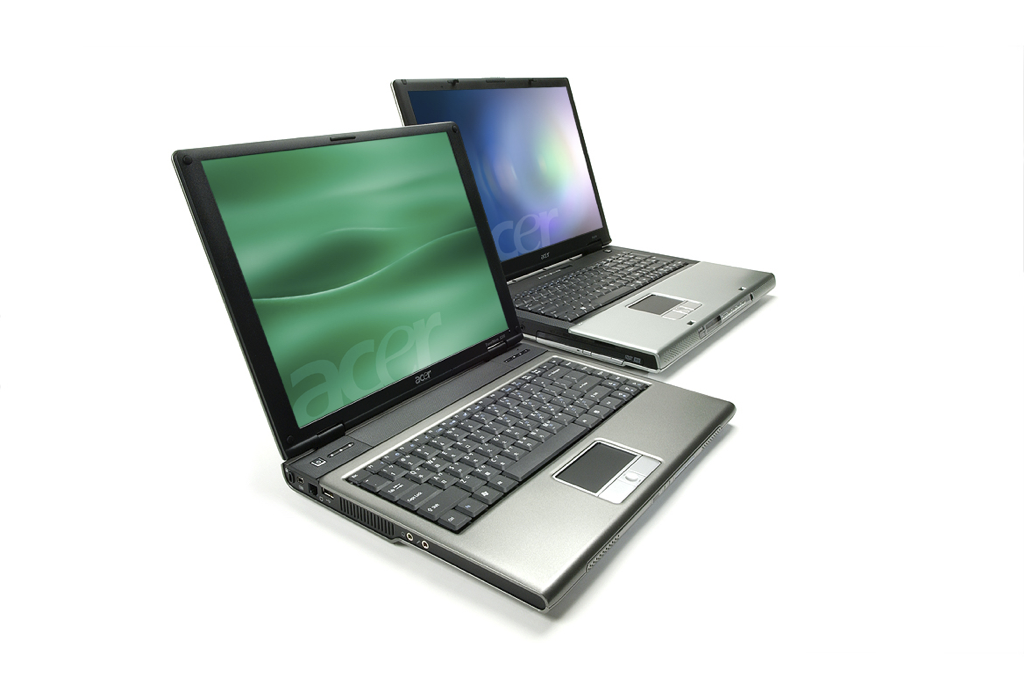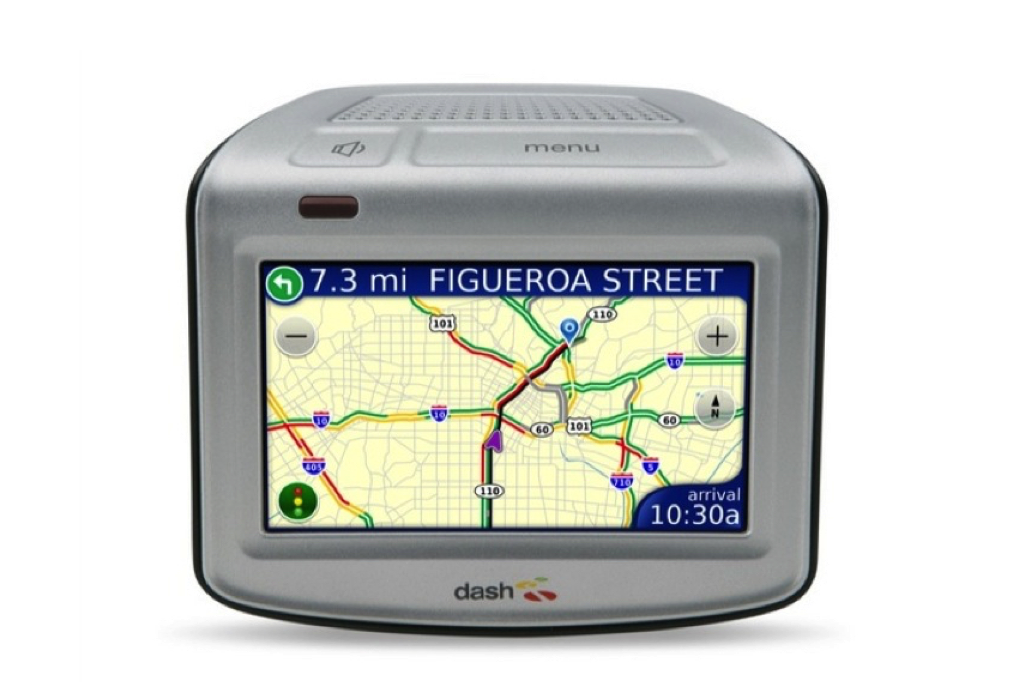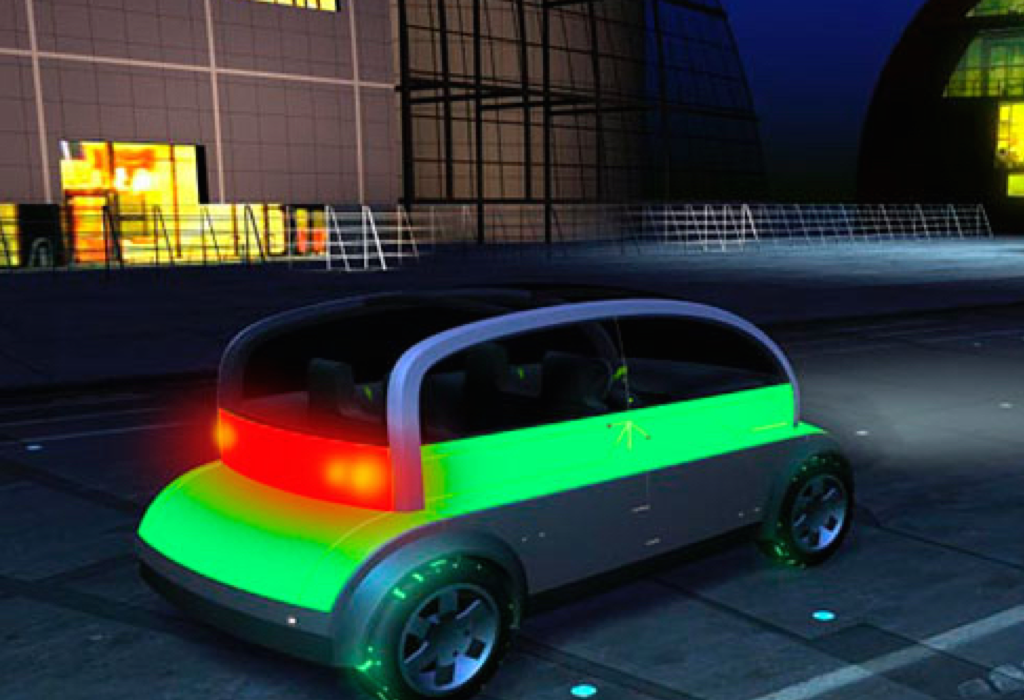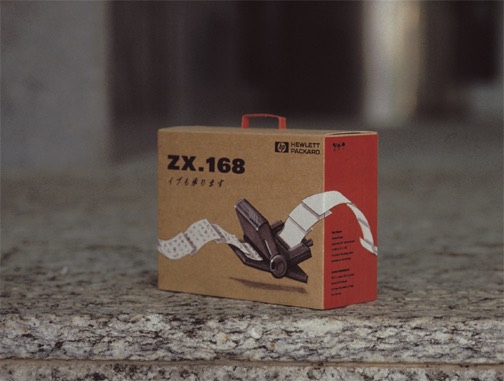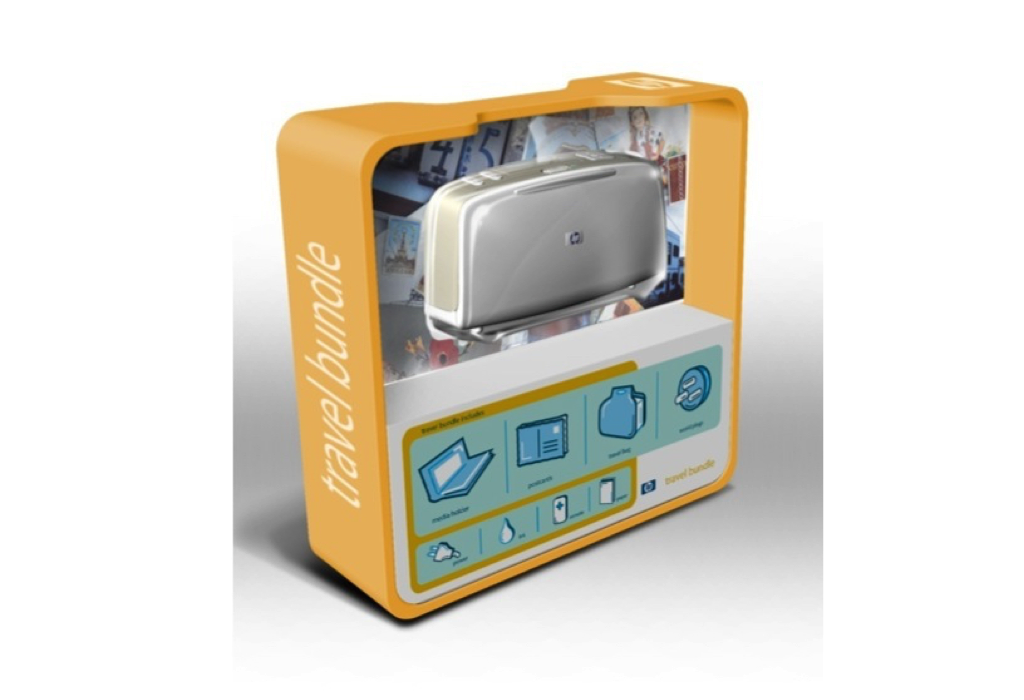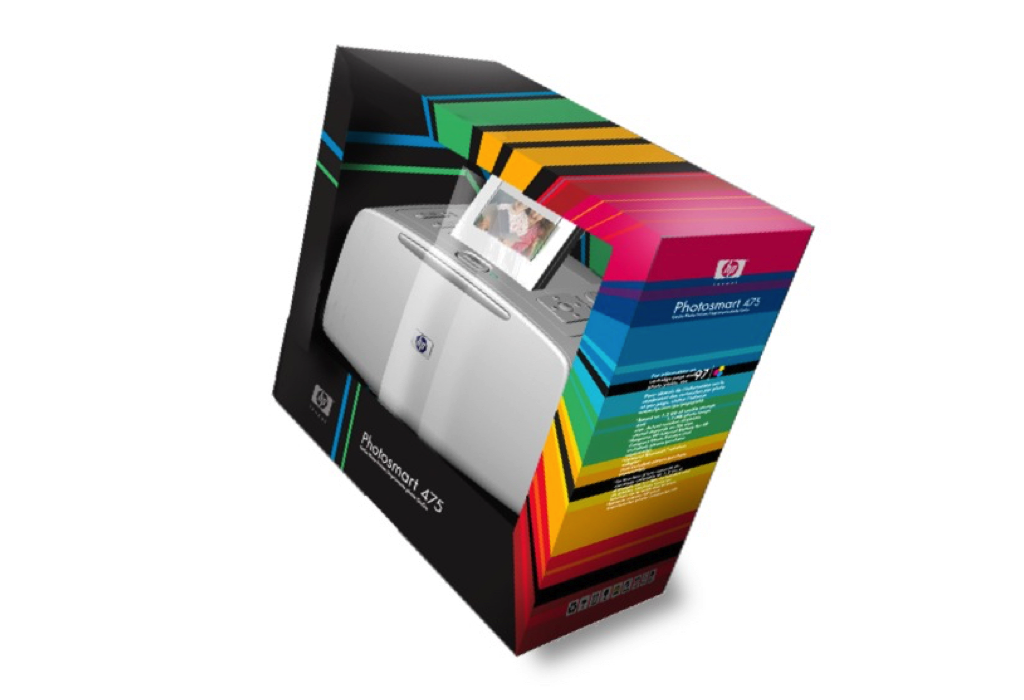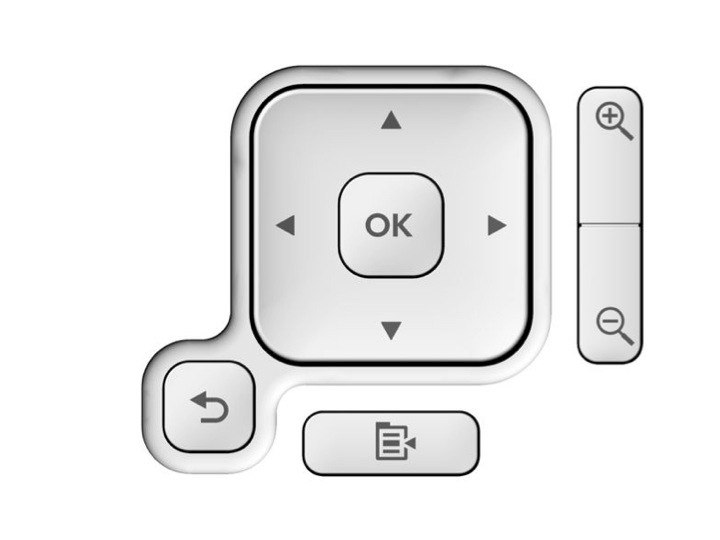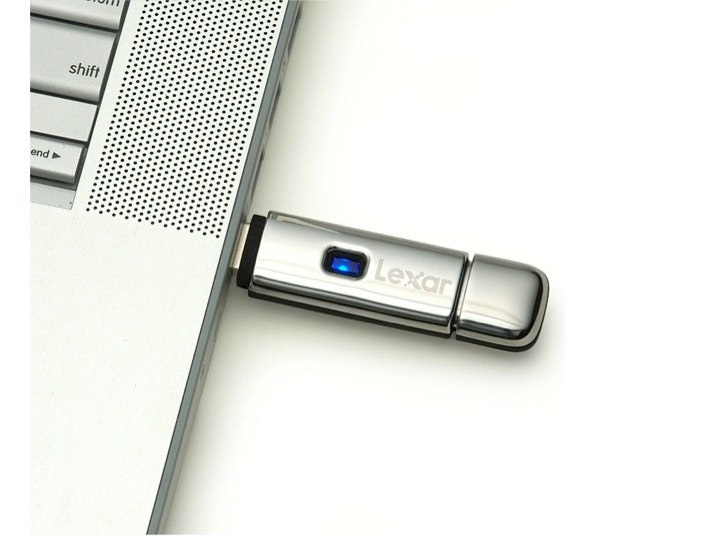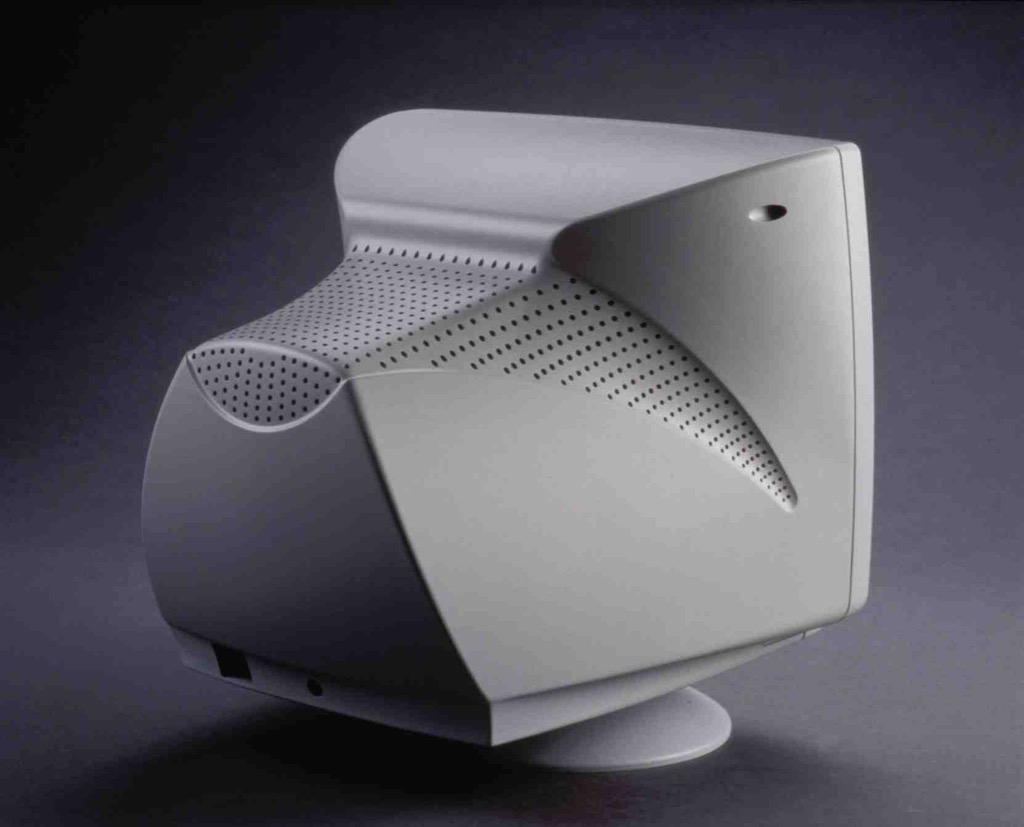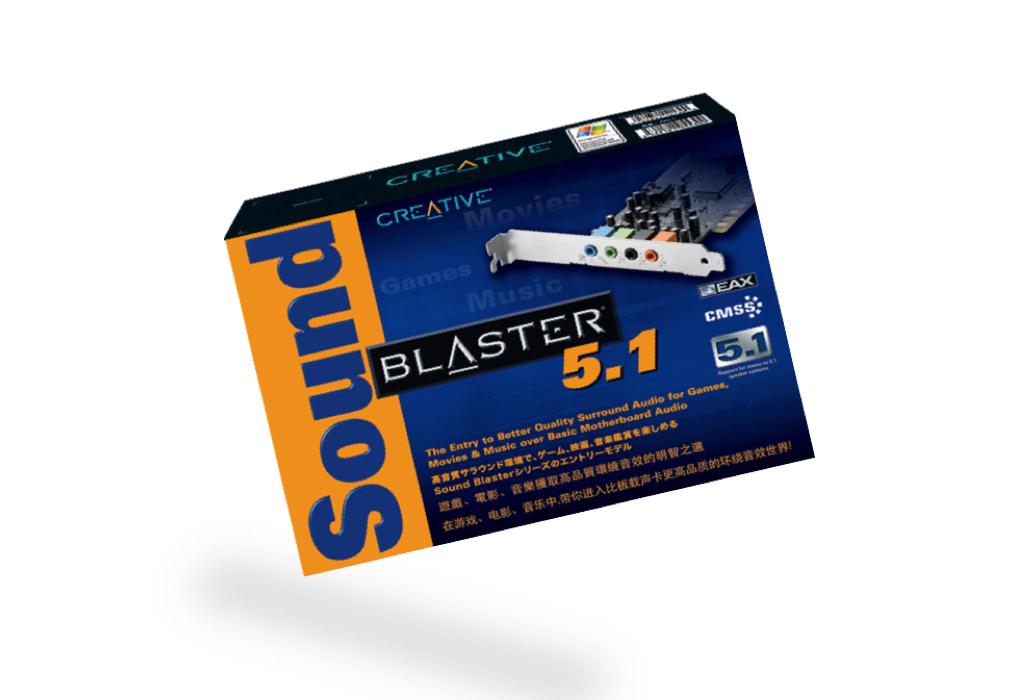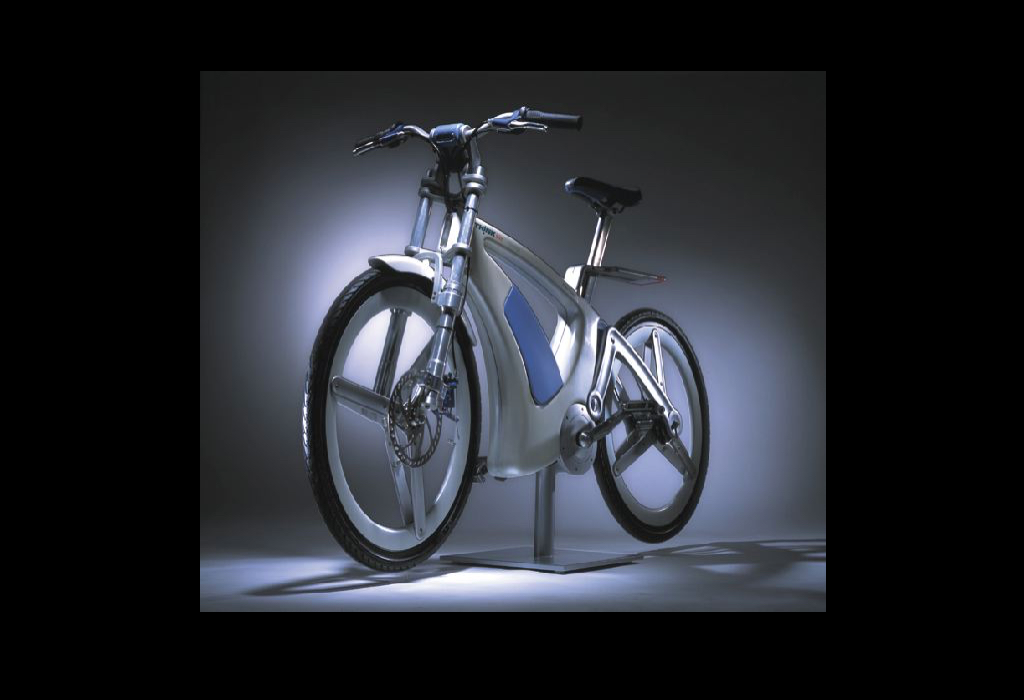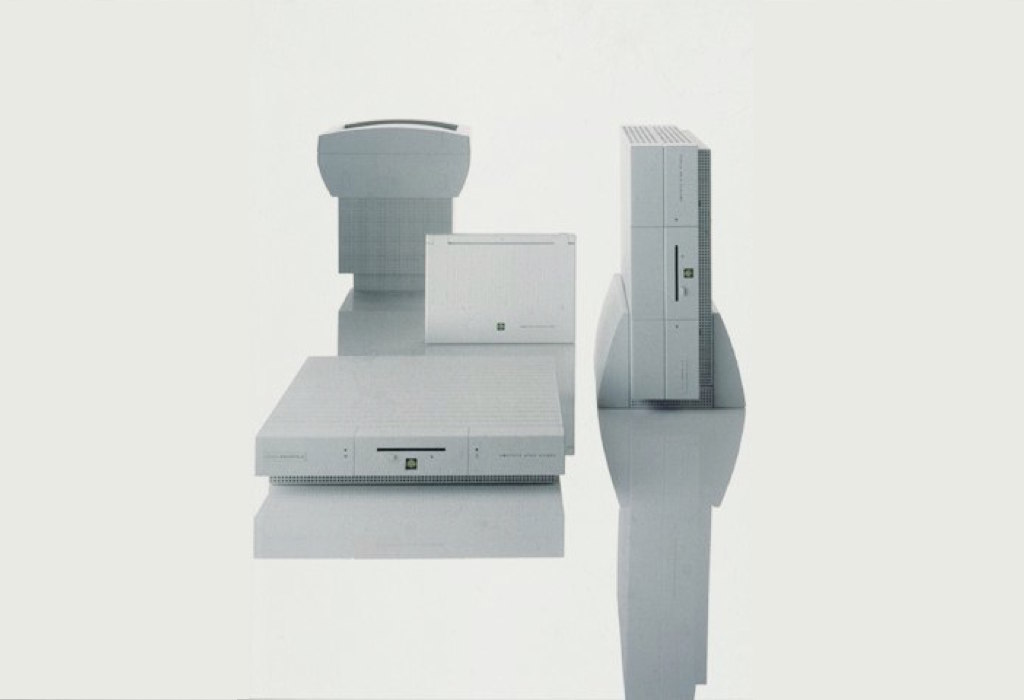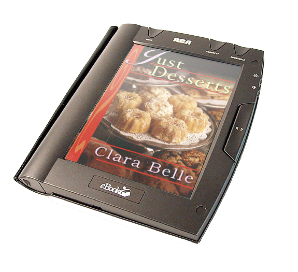 Sometimes it's the simplest thing that can lead to innovation. When I led the design of the Palm V - a product that reinvented the consumer electronics industry for handheld computing - the objective was to simply make the current Palm Pilot thinner. In challenging Jeff Hawkins to eliminate upgradeable features and experimenting with the use of IR plastic as a structural element, we were able to completely outperform all expectations. We understood that consumers didn't need all the features that a geeky tech guy might demand and in convincing the client of that too, we found emotional resonance with the consumer market. In the first year Palm was selling over 300,000 units a month.
I have always sought to bring together the full range of design, technology and business disciplines necessary to solve my client's challenges. Simply pulling people into the same meetings or project teams isn't enough. I have stretched the boundaries of disciplinary practice, to challenge Industrial, Interaction, Visual Designers as well as Engineers to think beyond their normal tools or processes to put themselves into the shoes of the other and find opportunities to turn our ideas upside down. That's how design's potential is unleashed…thinking past disciplinary expertise to see through each other's eyes. 
I've been designing for a long time and have designed a lot of things that actually made it to market. Thinking about where I started and where I am now, I would call myself an expert in product and consumer experience design.
There are a few big ideas that have guided my carreer in the following sections...
product and consumer experience design
Design: There is such a thing as good design. Design has to originate from a strong concept. If it doesn't it struggles for meaning and distinction. The best designs have a clear concept that presents itself proudly. When we set out with a team of designers to design the new flip Video camera, we wanted to create a simple tool for capturing all of life's moments. In ordr to eliminate the commen intimidation people feel every time a video camera is pointed at their face, we downplayed the conventional tendency to make the lens as prominent as possible. Instead we let it just peak out from behind the camera's interface. The solution also created an extremely distinctive and iconic signature that has helped define flip's brand.
Below are a few examples of the work I have done trough the years.
Credentials: I am currently living in the Amsterdam area and have had the pleasure of doing great work at the following companies and consultancies:
Microsoft, Redmond, WA
Smart Design, San Fancisco, New York
Philips Design USA, and the The Netherlands
IDEO, Palo Alto, CA
frog, Sunnyvale CA, Singapore and Amsterdam